Main content starts here, tab to start navigating
About
A waterfront restaurant with a relaxed, upscale setting, American Brass is a New American restaurant with a local focus. Chef Kevin McGinley, formerly of Michelin Star restaurant Bátard, serves every dish with fanatical attention to flavor and detail.
Located directly across from the historically preserved Long Island City Gantries, we are inspired to look to the future with our sustainable practices. Long Island City is fortunate to have many excellent breweries, and they are featured exclusively on our beer list. New York farms play a dominant role in sourcing our proteins and filling our pantry.
Designed by Molly Elizabeth, the chic space features seating for up to 140 guests inside and 100 guests outdoors with a view of Manhattan and Gantry State Park. American Brass is brought to you by the management team from Maiella restaurant.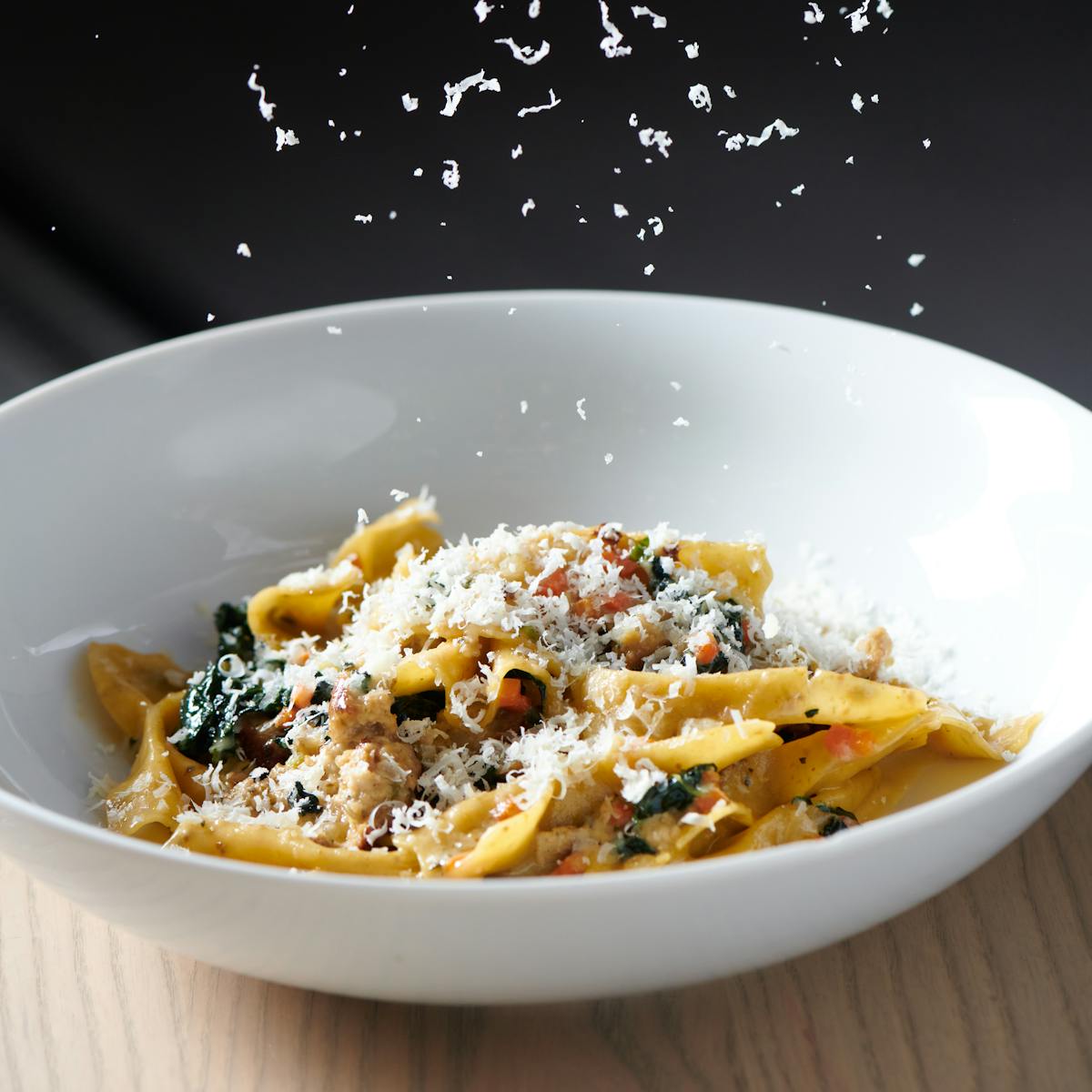 Chef Kevin McGinley
Chef Kevin McGinley has a long history working in Michelin Star restaurants such as Gotham Bar & Grill and Batard. At the Helm of American Brass, chef McGinley is elevating the culinary scene in Long Island City. American Brass is proud to showcase all things local and seasonal with great passion and sensation.