Main content starts here, tab to start navigating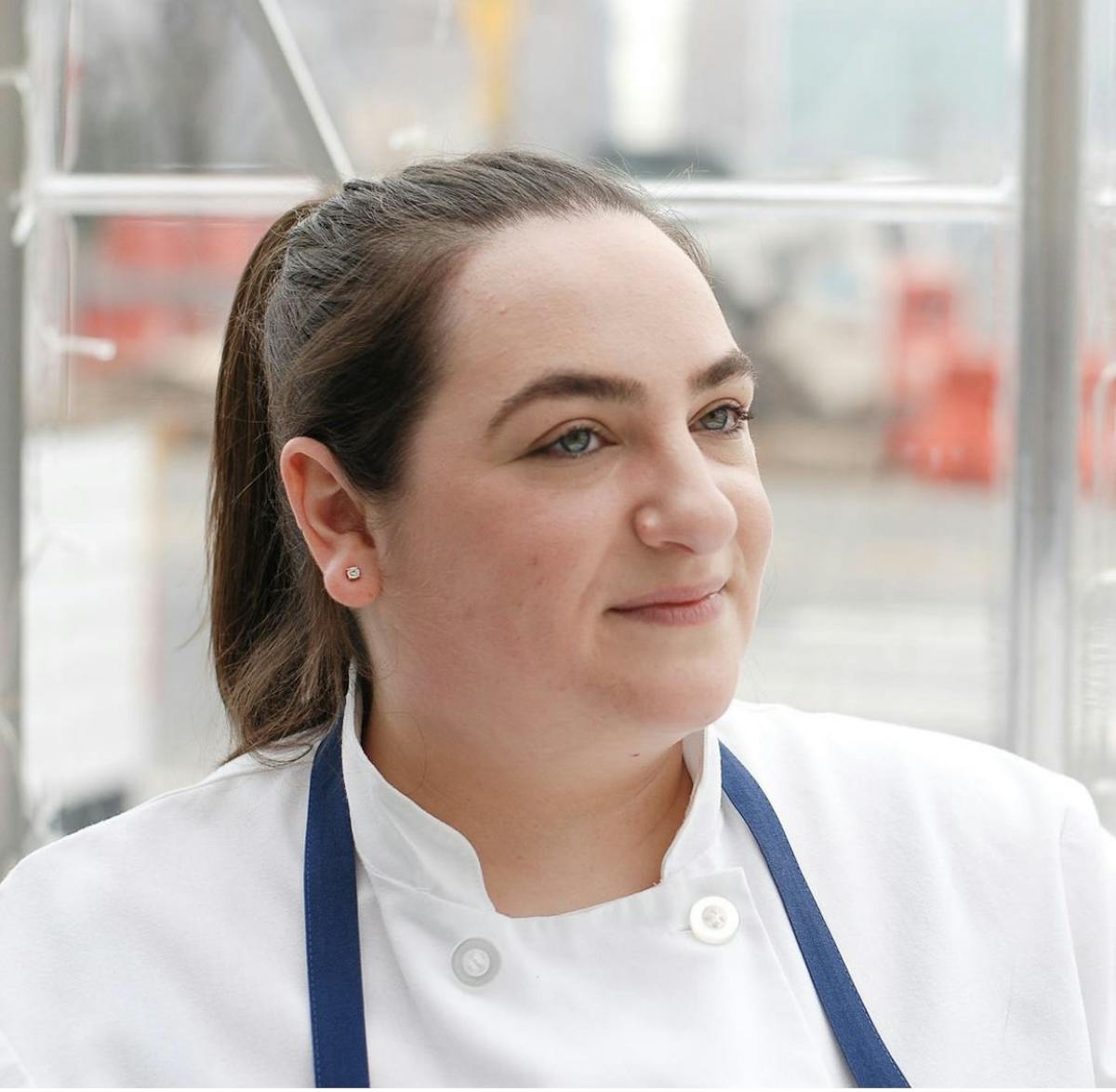 Ellen Scariati
Executive Pastry Chef
As a classically trained opera singer, Ms. Scariati tries to bring that same precision and attention to detail when crafting her desserts.

After receiving her diploma in Pastry and Baking Arts in 2013 from The Institute of Culinary Education in NYC she then went on to intern for acclaimed cake and sugar artist Lauri Ditunno of Cake Alchemy.

For the first 2 1/2 years of her career, Ms. Scariati trained as a pastry cook at Geoffrey Zakarian's The Lambs Club under pastry chefs Bjorn Boettcher and Jin Capobianco.

From there she went on to work her way up the ranks at Esca, an Italian seafood landmark of NYC's Hells Kitchen neighborhood, where she held the title of pastry Sous Chef first under Chef Rachel Bossett and then Chef Anna Markow, respectively, for two years before taking over the role of Executive Pastry Chef in 2018.

Ms. Scariati is a crucial part of the innovative culinary team at American Brass, where she hopes to continue to push the boundaries of what classic American Fare can be.